my children's seize quartiers: quarter 3: Schmitt
Georg Albert Schmitt (1862-1931) owned a hardware business in Louisville, KY. Grandson of Christian Schmitt, of Neunkirch, Rhineland-Palatinate, a blacksmith, who immigrated in the 1840s and d. 1854 in Cincinnatti, Ohio.
Jacob Schmitt was baptized at the (Evangelical) Church of Neunkirchen-am-Potsberg, Pfalz, 13 February 1823: "Jacob Schmitt, uneheliches Kind von Christian Jacob Schmitt, Hufschmidt, une Philippina Rheinberger, zu Neunkirchen." The parents subsequently married in 1825.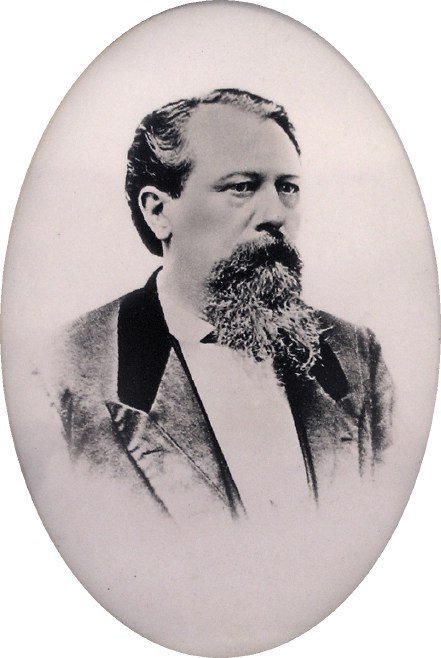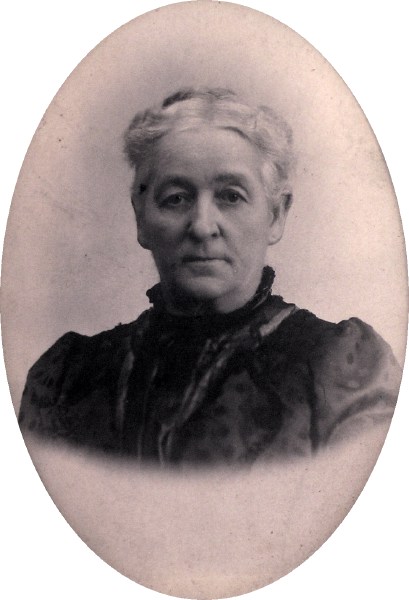 Jacob Schmitt and Mary Eberback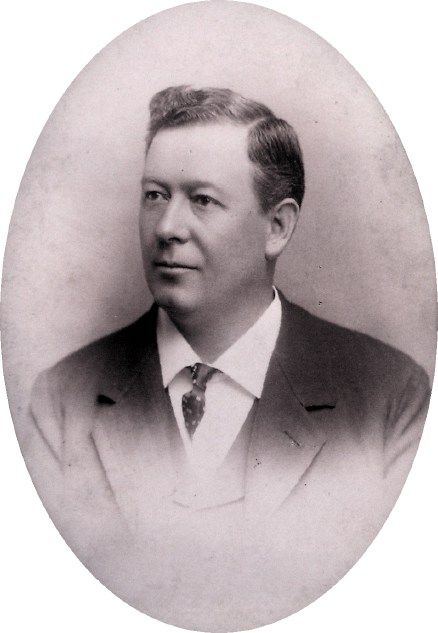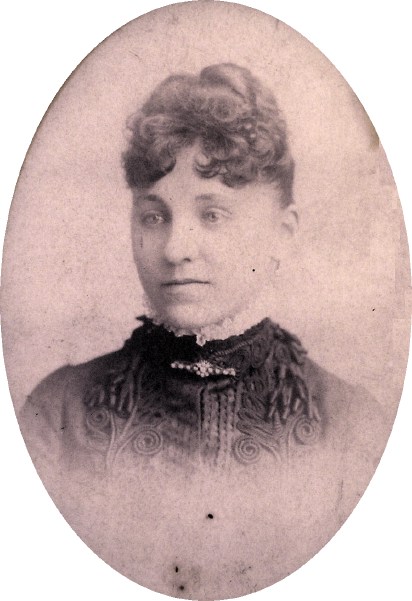 Georg Albert Schmitt and Emma Schillinger
---
• Johann Eberback (1810- ), Johann Philipp Schillinger (1831-88), & Jacob Schmitt (1823-88): three German immigrants to Louisville, Kentucky, and their descendants

• photo of grave of Jacob Schmitt, Cave Hill Cemetery, Louisville

• Advertisement for Jacob Schmitt's hardware business, Louisville, 1873

• G. Albert Smith (born Schmitt, 1898-1959): acting career profile and credits (Broadway, cinema, television)

• G. Albert Smith (born Schmitt, 1898-1959) married Nathalie Slocum, granddaughter of Civil War Major General Henry Warner Slocum, and second cousin (via the New York Jeromes) to British Prime Minister Sir Winston Churchill
---
this page — with all local text and images appearing or linked here — copyright © 2006 Nathaniel Lane Taylor: rev 06/26/2007