my children's seize quartiers: quarter 9: Scott
William MacArthur Scott (1881-1948) of Drumclamph, near Castlederg, County Tyrone, Ireland. Great-great-grandson of John Scott, an apparently armigerous Ulster Scots planter, who was buried at Ardstraw, County Tyrone, in 1862.
William, born in 1881, came to the United States in 1906 to work with his uncle Joseph Scott, a successful rancher in Spokane, Washington. Immigration records show an active transatlantic itinerary over the next several years. He returned to Ireland, then went back to the United States in 1910. He soon returned again to Ireland, where with a half million others he subscribed Ulster's Solemn League and Covenant (against Home Rule) in September 1912. The next month he returned to the United States for a third time, but must have had contacts and sojourns in Boston as well as out West: he married Mary Nye in Welleseley, Massachusetts in 1914. They went back out to Spokane immediately, where their children were born in 1915 and 1918. They lived there, with Joseph Scott's widow Annette, at least through 1920. Perhaps after aunt Annette's death in Spokane, the family returned to Ireland for some years—and Mary (Nye) Scott became a British citizen—but they all returned to resettle permanently in Massachusetts in 1934.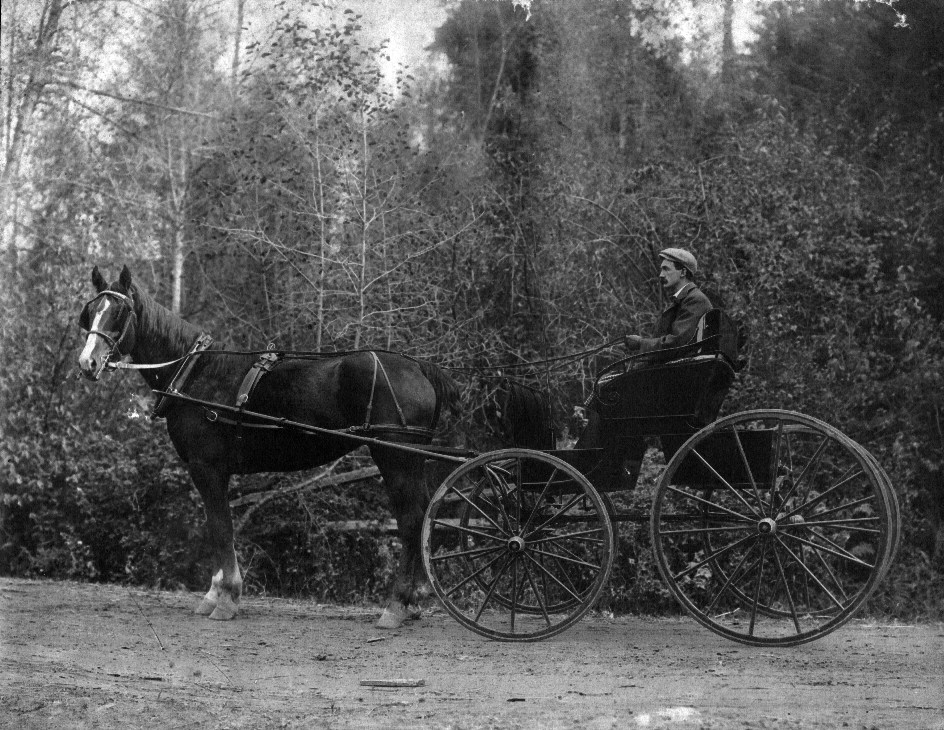 ---
• descendants of John Scott of Drumclamph, County Tyrone, Ireland (chart)

• grave of John Scott, Ardstraw, County Tyrone, showing apparent coat of arms (see 'some armigerous ancestors' page)

• Maj. Joseph R. Scott, US Army Air Force, 8th Air Force, 381st Bombardment Group: selected documents of World War II

• Bailing out of a B-17 (March 1944)
---
this page — with all local text and images appearing or linked here — copyright © 2006 Nathaniel Lane Taylor: rev 04/02/2007