my children's seize quartiers: quarter 12: Armstrong
Selene Ayer Armstrong (1883-1932) of Washington, Wilkes County, Georgia. Descendant of Rev. James Armstrong, apparently born in New Hampstead, New York in 1776, but who settled in Savannah, GA; other allied lines come from Virginia, the Carolinas, and Georgia. The Armstrong house in Wilkes County, Georgia has recently been on the market (2006), with about 50 acres, for about $1.8 million. Here it is: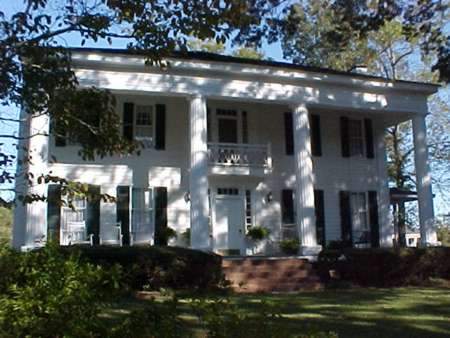 And here is Selene, who was born there: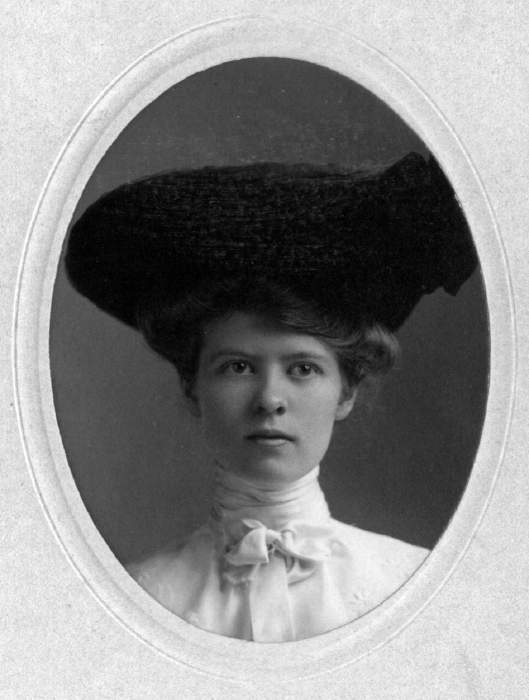 Selene was herself a journalist, and met her husband, Dudley Harmon (also a journalist), in Washington DC. She had four daughters (the eldest named Dudley for her father) and died young.
---
• Armstrong plantation for sale (Spring 2006), Washington, Wilkes County, Georgia (realtor's website)

• Armstrong pedigree
---
this page — with all local text and images appearing or linked here — copyright © 2006 Nathaniel Lane Taylor: rev 09/02/2007