my children's seize quartiers: quarter 13: Fitts
Harry Wilfred9 Fitts (Nathan Corydon8, Jesse Remington7, Abraham6-5, Daniel4, Richard3, Abraham2, Robert1), 1876-1940, of Lowell, MA & Nashua, NH. Descended from Robert Fitts (d. 1665), early settler in Salisbury, Massachusetts, and a host of other Maine, New Hampshire and Massachusetts families. On the Fitts family see Sylvia Fitts Getchell, Fitts Families: A Genealogy (Newmarket, N.H., 1989), which is encyclopedic. Harry Wilfred Fitts' parents were first cousins once removed, both descended from Abraham6 Fitts.
There is a Fitts Museum in Candia, New Hampshire, the former home of Rev. James Hill Fitts, of this family, author of good Fitts and Lane genealogies at the end of the nineteenth century. Rev. Fitts wrote three volumes on unrelated Lane families, the third of which treats my Lane family, of Cape Ann (quarter 6 in these seize quartiers).
---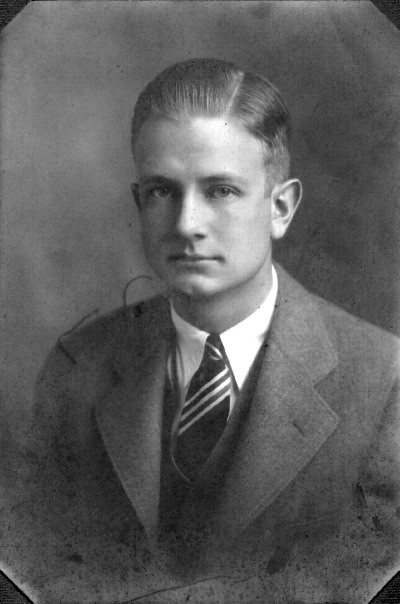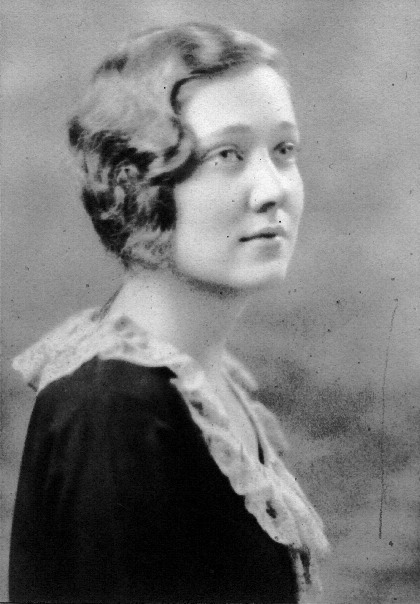 At left, Howard Porter10 Fitts, Williams College graduation photo ('28); at right, his sister Margaret10 ('Miggie') Fitts, later Margaret Fitts Currier
---
this page — with all local text and images appearing or linked here — copyright © 2006 Nathaniel Lane Taylor: rev 11/09/2008